Portland Semi Truck Repair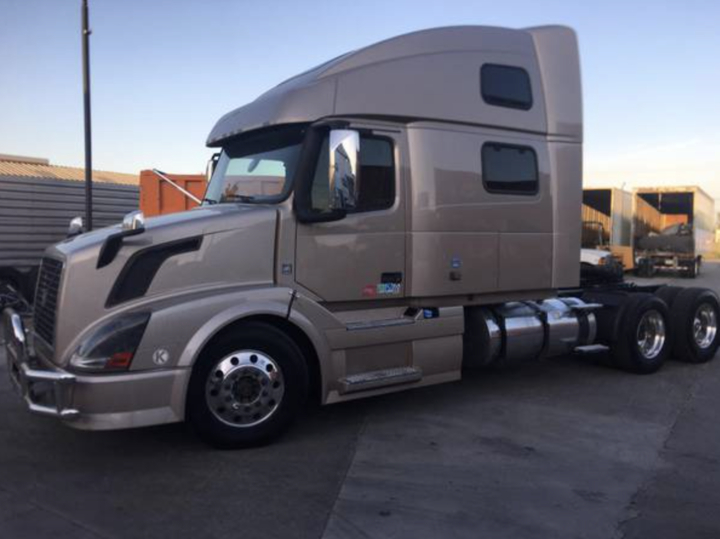 At Portland Mobile Truck Repair, we understand that semi truck breakdowns are never convenient. We offer a variety of repair services to keep your vehicle on the road, from repairs to cabs and trailers to fleet maintenance. Our mobile service means you don't have to wait for a tow truck. Whether you're hauling freight across the country or making local deliveries, we'll make sure your semi truck is running smoothly. Give us a call today at (971) 715-2568 and see how we can help you get back on the road.
Fleet Maintenance
Your business vehicles play a pivotal role in your company, so you can't afford to have them out of service for an extended time. To prevent this from happening, it's key that you schedule routine fleet maintenance. Our team can cater to any sized fleet and we offer tune-ups, major repairs, and part replacement services. Additionally, we'll work around YOUR schedule to ensure the process is as minimally disruptive to your business as possible. With our first-class fleet service, you can be confident knowing that your vehicular assets are always operating in peak condition.
Don't spend precious time worrying about your fleet–let us handle it! We're the experts in this arena and will make sure all of your transportation needs are taken care of swiftly and with high quality.
Mobile Service
No one likes truck trouble, especially when it happens at the worst possible time. We're here to help with our mobile service–we'll come to you whether you're stuck on the side of the road or at your business. We can quickly diagnose the problem and get you back on your way.
You shouldn't have to waste time waiting for a tow truck when we can come directly to you. With our mobile service, you can get the help you need right when you need it most.
Cabs and Trailers
Here at Portland Mobile Truck Repair, we offer repairs for both cabs and trailers. Not only will we make sure your cab is comfortable and safe, but we'll fix any damage done to your trailer as well. We understand that it's important to keep your semi truck running smoothly, which is why we work hard to get you back on the road in no time.
If you're searching for a reputable semi truck repair company in Portland, look no further than us! Give Portland Mobile Truck Repair a call today.
Truck Drivers are Important
Since truck drivers are responsible for transporting goods all around the nation, they play a pivotal role in our economy–one we couldn't do without. Given how essential they are, it's crucial to make sure your semi truck is always running well. Fortunately, with our services, you can rest assured knowing your vehicle will be receiving excellent care. We also offer other servcies, including trailer repair, truck oil change, truck brake service, and more!
We understand how important it is for your transportation to properly function and offer trustworthy assistance. Feel free to give us a call today at (971) 715-2568 so that we can help get you started