Portland Mobile Truck Engine Repair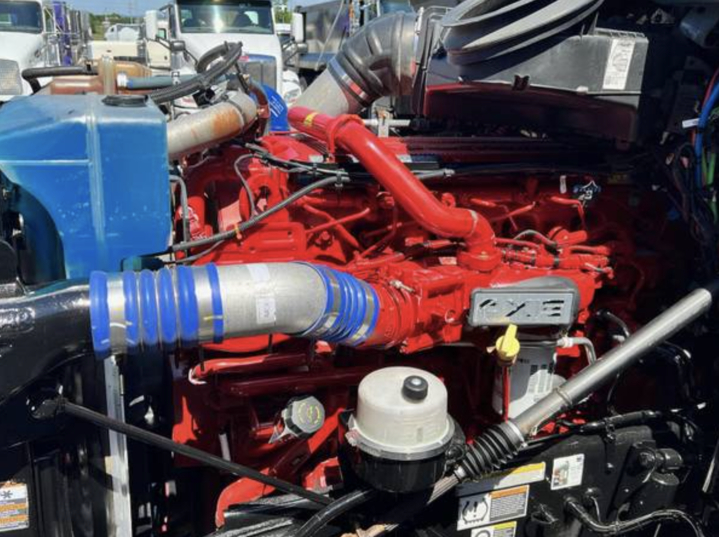 At Portland Mobile Truck Repair, we focus on providing quality mobile truck engine repair services in Portland for an affordable price. We know that trucks are essential for many businesses, so we work quickly to get them back on the road. Our team of mechanics is highly trained and experienced in truck repairs. When you need us, we come to you – meaning less downtime and hassle for you. To make our services more affordable, we offer a variety of discounts and financing options. Learn more about our mobile truck repair services by contacting us today at (971) 715-2568.
Mobile Truck Engine Repair Can Save You Time and Money
Portland Mobile Truck Repair will save you time and money by coming to your location for all your truck engine repair needs. certified technicians who are experts in truck engine repairs. Our latest diagnostic tools and techniques allow us to quickly identify the root cause of any problem so we can provide a custom solution. And, because we want you to be confident in our workmanship, every job comes with a warranty. So call us today for a free consultation.
Schedule an Appointment Today and Get Back on the Road Tomorrow!
When your truck engine goes out, don't waste any time—call Portland Mobile Truck Repair. We provide speedy, dependable service so that you can get back to work and start making money again as soon as possible. Our team of highly trained technicians are experts in repairing all makes and models of trucks. We use the latest diagnostic equipment to ensure a precise repair every time. In addition, we offer a wide range of preventive maintenance services to help keep your truck running smoothly. So don't wait – schedule an appointment today and get back on the road tomorrow.
Expert Technicians Provide Quality Service For Your Truck Engine
At Portland Mobile Truck Repair, our excellence speaks for itself. With two decades of experience in the truck engine repair field between us, we guarantee top-quality service for your truck. Your satisfaction is always our number one priority. At Portland Mobile Truck Repair, we provide comprehensive truck services for all brands and models. From engine diagnostics to repairs and tune-ups, we have you covered. Plus, we also offer a wide selection of truck accessories and parts so you can get the most out of your investment. We also have other services, including emergency roadside truck repairs and on site truck repairs. Whether you need major work or just a little maintenance, our team is here to help ensure your truck always runs smoothly.
Mobile truck repair is a great solution when your engine breaks down. You can save time and money by having the expert technicians come to you. They will quickly diagnose the problem and get you back on the road in no time. So don't hesitate–call us today at (971) 715-2568 to schedule an appointment.