Portland Emergency Roadside Truck Repair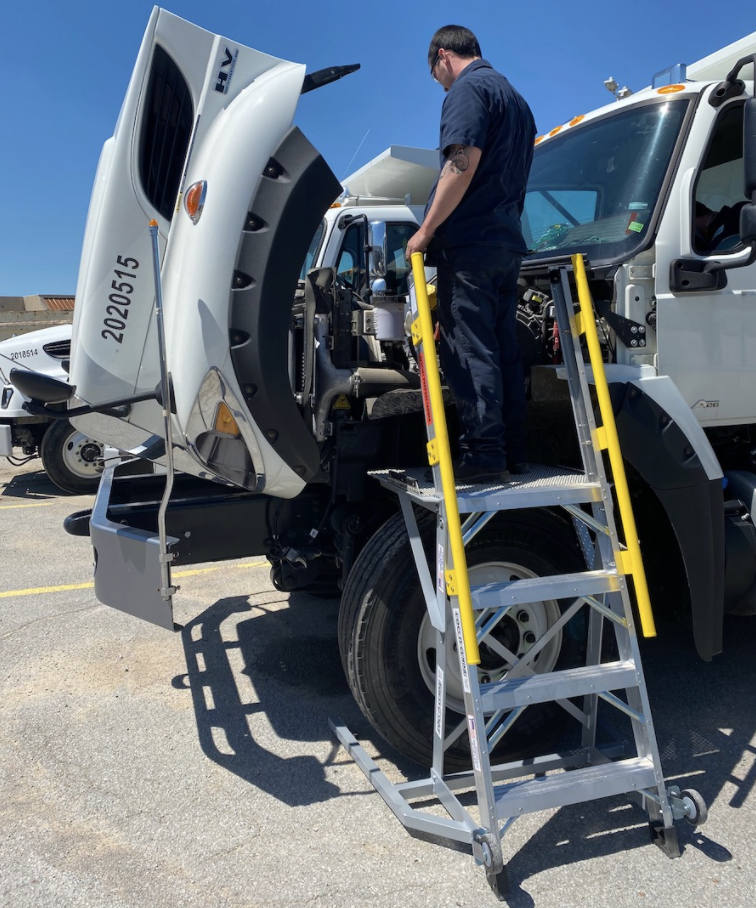 Portland Mobile Truck Repair is your best bet when you need emergency truck repair. Our services are available 24/7, and we'll come to you as soon as possible to resolve any issues. We understand that a broken-down vehicle can cost you money, so we work quickly to get you back on the road again. We have a team of certified professionals who can handle any problem with your truck.
We also offer a wide range of services, including:
Towing

Jump starts

Fuel delivery

Lockout service
And more.
If you're in Portland and need truck repair, we're the team for you. We work around the clock to provide roadside assistance so that you can get back on your way as soon as possible. Contact us today at (971) 715-2568 to find out more about what we can do for you.
Friendly Assistance All Over Portland And Beyond
When you need roadside assistance or truck repairs in Portland, look no further than Portland Mobile Truck Repair. Our skilled and friendly technicians will come to you anywhere in the city, so whether you're stuck on I-5 or near Washington Park, give us a call. We'll get to you quickly so that you can be back on your way.
No matter the issue, we likely have a solution. Our team of skilled professionals will work to please you with the results. If you need help, don't hesitate to contact us.
The pundits will forgive everything but greatness–that puts us on their hit list. But so be it. Because we intend to stay great.
24 Hours, 7 Days
Our roadside assistance is available every day of the week, 24 hours a day. Nights, weekends, and holidays are often when truck troubles occur, so we're always here to help you out.
No matter what services you require, we likely have a specialist that can help you. All of our staff are trained and experienced in their field so that they can get the job done quickly and correctly. Our top priority is ensuring customer satisfaction.
We've Got All The Needed Skills
We care deeply about our clients at Portland Mobile Truck Repair, and that's why we're passionate about providing the best mobile truck repair services possible. All of our trucks are clean and equipped with the latest tools and technology; this allows us to handle any job quickly and efficiently – no matter how big or small it may be. So if you need a broken axle repaired or an engine swap, don't hesitate to give us a call. We'll have you back on the road in no time.
If you need emergency roadside truck repair services in Portland, contact us at (971) 715-2568. We work hard to get your truck back on the road as soon as possible and guarantee your satisfaction 100 percent. Your vehicle is always in good hands with us, so do not hesitate to reach out for help.